New for 2017

We have been busy preparing for another great summer here at Yarmouth Harbour, to ensure our customers continue to receive a very warm welcome and top quality service.
Over the winter months we have established some NEW features, which we are sure will be beneficial to all our visitors.
NEW Video

- MOOR and enjoy Yarmouth

We have created an overview film about our intriguing town to ensure our visitors get the most out of their stay with us.
Click on the image to see the video
FREE Showers
FREE Showers now included in the price of the visitor mooring.
NEW - Cockpit Essentials
Yarmouth Harbour's new 'Visitor Refreshment Lounge'.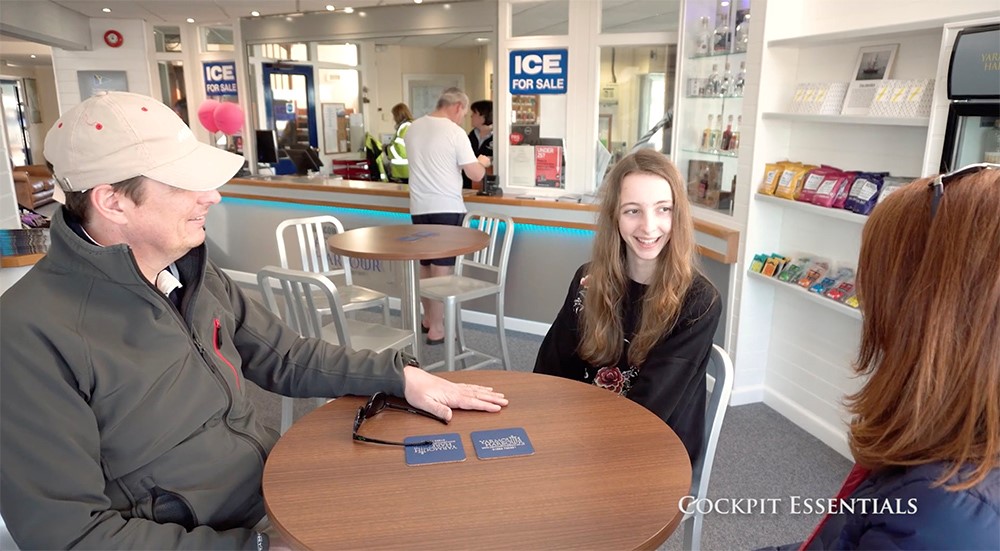 ● Bags of ICE
● Drinks and Refreshments
● Local Produce
● 24hr News
● Wi-Fi
● Charging Points


NEW- Website
Check out the new website at https://www.yarmouth-harbour.co.uk which is packed full of useful information and the new updated 'Yarmouth Directory'.


Yarmouth Harbour Commissioners | Harbour Office | The Quay
Yarmouth | Isle of Wight | PO41 0NT
01983 760321
www.yarmouth-harbour.co.uk